Featured News
Coming Events
Kent-Kew Distinguished Ethnobotanist Lecture 2021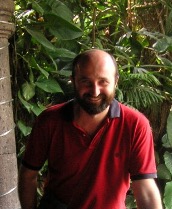 Professor Manuel Pardo-de-Santayana (UAM, Real Jardin Botanique, Madrid)
Protecting traditional botanical knowledge in the era of open science: lessons learned from Spain
A lecture on documenting and preserving traditional botanical knowledge, especially that of wild plant foods and medicines across Spain.
17.00 – Tuesday 12 October, 2021
Jodrell Lecture Theatre, Kew Gardens (entry via Jodrell Gate on Kew Road from 4.30pm)
All welcome – no ticket/booking required
More information here
RAI Conference: Anthropology and Conservation  25th-29th October 2021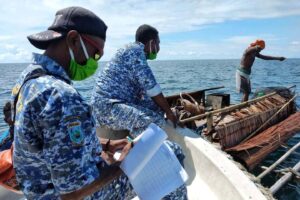 Online: Registration details here
CBCD PANEL: Wed Oct 27, 1-5 pm
The Shaping of Conservation and Customary Rights: Local Communities and Indigenous Peoples' Responses and Mobilization in Southeast Asia
Within a Southeast Asian context, this panel will assess the complexity and multiplicity of local voices and indigenous communities responses being deployed to ensure ecological and cultural integrity of their territories, especially in relation to threats from conservation and development schemes.

Prof Roy Ellen, Dr Dario Novellino, Dr Raj Puri, CBCD-SAC, University of Kent
Past Events ONLINE
Webinar series exploring exisiting stigma and new models of social regulation for tobacco, cannabis and alcohol
From Menace to Medicine: Cannabis in Transition
Panel discussion held April 1st 2021, with special guests led by Dr. Axel Klein  Panel, bios and video interviews
Tobacco 15 years after the Framework Convention on Tobacco Control – Global Governance, local stigma    
Panel discussions held 30th September and 1st October 2020, with special guests led by Dr. Axel Klein   Panel Recordings here

2020 Distinguished Ethnobotanist Lecture
Dr. Ina Vandebroek, The New York Botanical Garden, Caribbean Ethnobotany: Herbs, Health and Heritage Across Borders. Held Ocotboer 13, 2020. Ethnobotany Lecture
Book Launch with Prof Roy Ellen
A bo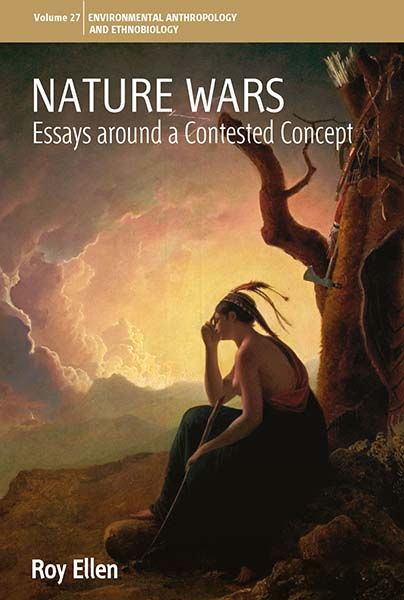 ok la
unch celebrating two new books from Emeritus Professor Roy Ellen was held on 28th January, 2021.   
 Nature Wars and The Nuaulu World of Plants
A recording of the event will be available on the RAI YouTube channel.
See our new CBCD YOUTUBE Channel for more content.
For more information please contact Dr Raj Puri (rkp@kent.ac.uk), Director of the Centre for Biocultural Diversity at Kent.