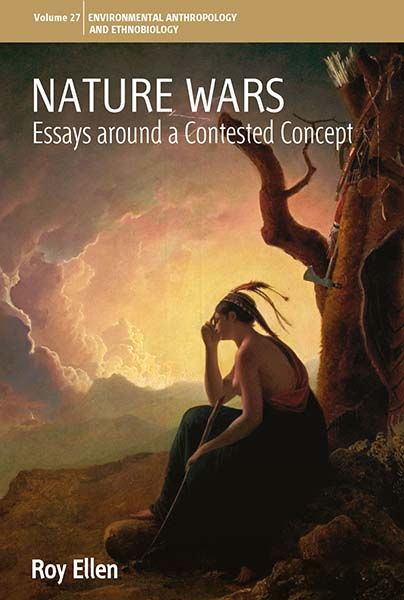 A bo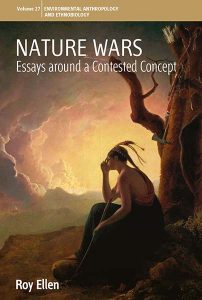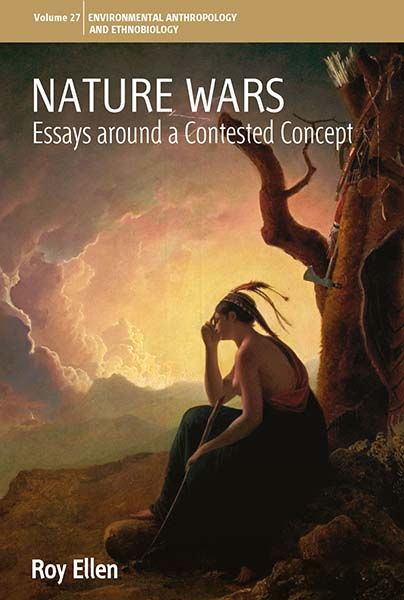 ok la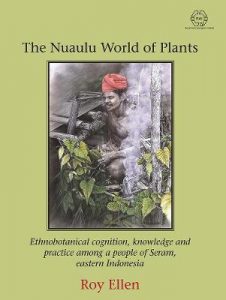 unch celebrating two new books from Emeritus Professor Roy Ellen was held on 28th January, 2021.   
Information about the books: Nature Wars and The Nuaulu World of Plants
Sponsored by the RAI and CBCD and hosted by Dr. Raj Puri, Director of the CBCD, Prof Ellen introduced his two books and answered questions about his long 50 year engagement with Nuaulu people of Seram, easern Indonesia, his early influences, and his more recent interventions in key debates about some fuzzy concepts: the so-called "end of Nature", the Ontological turn, and Indigenous Knowledge (and various permutations LK, TEK, LEK, etc).
A recording of the event will be available on the RAI YouTube channel soon.