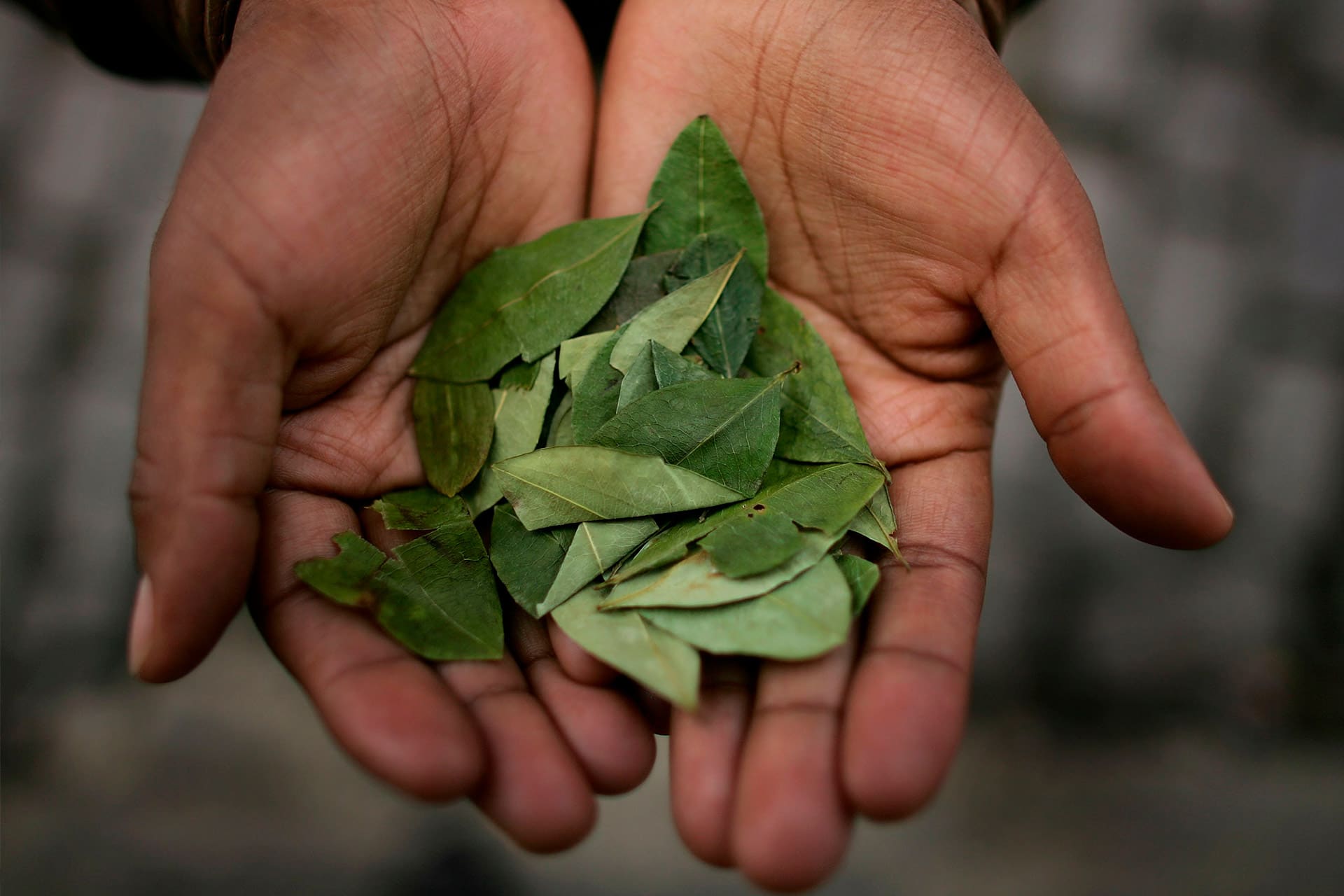 A two day webinar examining coca leaf and coca products: their uses, safety, medical applications, and regulatory challenges.
The third webinar in the CBCD's series People and Psychoactive Plants, Just Coca 2022 – Health|Science|People will take place online May 18-19th, 2022, with the aim of providing expert academic and policy input to a WHO review of Coca and related discussions at the World Health Assembly in Geneva, May 22-28.
The two day conference features an international, multidisciplinary and transdisciplinary group of scientific experts, users, entrepreneurs, drug reform advocates and policy makers providing testemonials, key note lectures, panel and round table discussions, and plenty of Q&A opportunities for interaction with audiences.
While still in development, here is the tentative programme.
Wed. May 18th :  1-6 pm UK|2- 7 pm Geneva|7 am -12 pm Lima
1. Coca leaf in medicine: lege artis on safety & therapeutics for physical & mental health
2. Coca leaf and industrial products: lege artis aspects of nutrition, wellbeing, safety, innovation and process engineering
Thurs. May 19th : 1-6 pm UK|2- 7 pm Geneva|7 am -12 pm Lima
3. Sustainable coca cultivation & production in fragile environments: an engine for development, not a threat
4. From the Andeans to the Alps: the changing landscapes of coca leaf laws
Save the date, for more information see the JUST COCA 2022 Website
Registration is open: Day 1 and Day 2
Organising institutions: FAAAT (SPAIN), ENCOD (EU), SSDP (CANADA), DRCNET Foundation (USA), CBCD (UK)