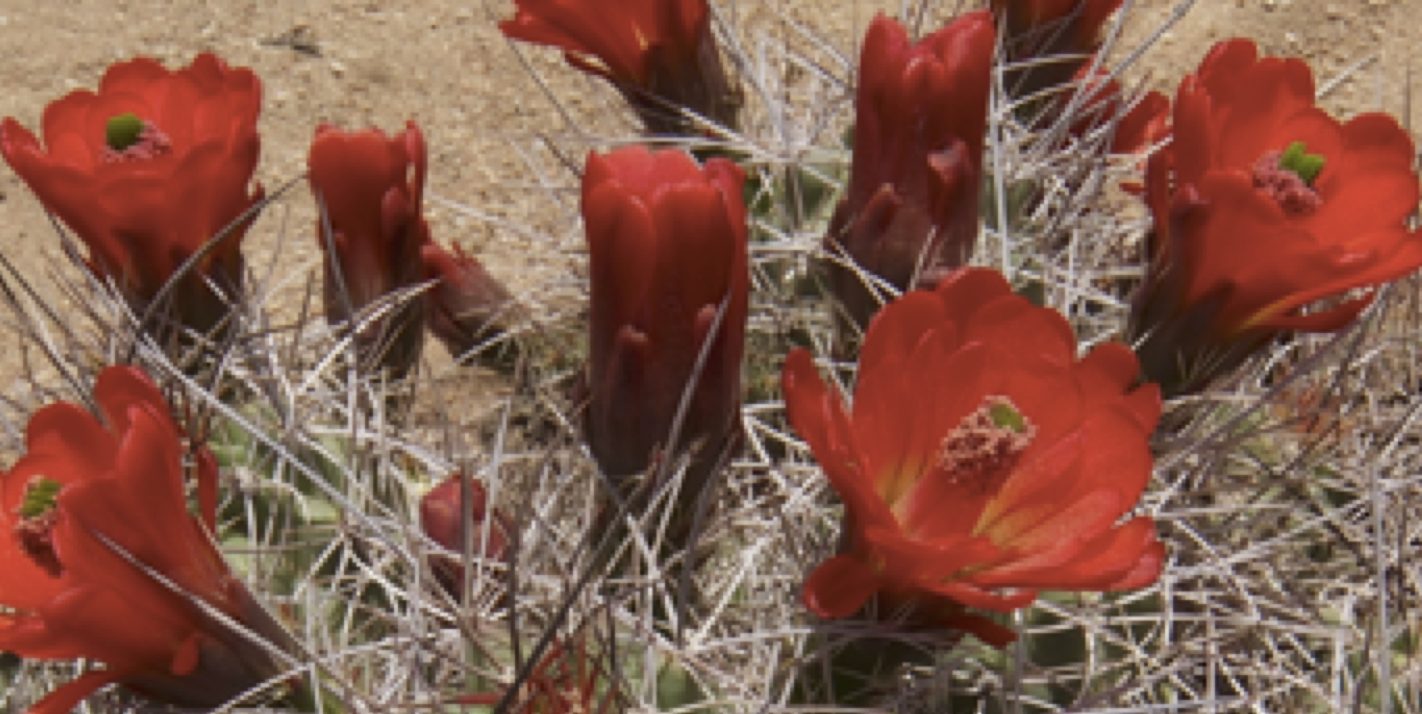 This symposium explored the diversity of Plant Worlds and the transformation of human-plant relationships through bringing together research on the place of plants in urban life, in health and medicine and food, and in conservation.
This was the second in the Botanical Ontologies series, which brings into dialogue excellent postgraduate research on the diversity and complexity of human–plant relationships from a variety of disciplinary and interdisciplinary standpoints.
The first symposium was held in Oxford in 2014.
In Memoriam 
This symposium was dedicated to the memory of Claudia Comberti, a doctoral student at Oxford who was scheduled to speak at this symposium, but who was tragically killed by a bus in a bicycle accident in Oxford on Tuesday, 9 May 2017.
Plant Worlds Organizing committee:
Raj Puri, Chair (Kent), Lewis Daly (UCL), Katherine French (Oxford), Olwen Grace (RBG Kew), Holly Harris (Kent), Louisa Jones (Kent), Kay Evelina Lewis-Jones (Kent), Mercy Morris (Kent), Irene Teixidor-Toneu (Reading), Victoria Wyllie de Echeverria (Oxford)
PLANT WORLDS PROGRAMME

Friday May 19th

Welcome: Professor Jim Groombridge
Head of School, Anthropology and Conservation, Kent
Dr. Rajindra Puri, Director, Centre for Biocultural Diversity
Plenary Speakers
Dr Laura Rival, School of Anthropology, University of Oxford
Dr Michael Maunder, Director of Life Sciences, The Eden Project
Plant World Posters:
Holly Harris (DICE, University of Kent): Back to the Future? Foraging wild edible plants on Britain's seashores
Carolina Perini de Almeida (University of Brasilia): Trunks, Roots and Seeds among the Terena (Mato Grosso do Sul, Brazil)
Oliver Wilson (University of Reading): Assessing the impacts of pre-Columbian people and climate change on Brazil's Araucaria forests, and their implications for conservation
Caroline Ware (Natural History Museum): Himalayan Giant Nettle: From forest to fibre in Eastern Nepal
Saturday May 20th
Session One: Urban Dwelling with Plants
Louisa Jones (University of Kent): Marketing reciprocity: the mixed metaphysics of commercial foraging in Kent, UK
Mina Samangooei (School of Architecture, Oxford Brookes): Individuals Cultivating Edible Plants on Buildings in England
Mercy Morris (University of Kent): Growing Together: People and their plants at home in the UK
Session Two: Health, Healing, and Plant-Personhood
Elizabeth Elliott (University College London): 'Plants are like People': The production of medicinal plant knowledge in lowland Laos.
Giulio Ongaro (London School of Economics): Akha Medicinal Plants: Knowledge and effectiveness

Tyler Phan (University College London): Herb Dealers: The legality of Chinese herbs in the United States
Cory Rodgers (University of Oxford): A Phenomenological Foundation for Botanical Ontologies: Insights from the ritual use of Cyperus sedges among Turkana herders in northwestern Kenya
Session Three: Conservation and Plant-Politics
Mélanie Congretel (AgroParisTech-UMR SADAPT): Plants Stories in a Globalized World or New Plant Worlds? The case of guaraná(s) in the Brazilian Amazon
Joana Viana Canelas (DICE, University of Kent): Forest's Mothers: Assessing cultural ecosystem services in a storied landscape
Austin Hagwood (University of Cambridge): Seeing REDD: The political ecology of logging in Papua New Guinea
Session Four: The Alimentary Lives of Plants
Mark Chatarpal (Indiana University): Cassava Politics: An examination of the shifting consumption patterns of roots and tubers by the Caribbean community
Sophie Tabouret (MINES ParisTech, PSL Research University): Disease-Resistant Varieties Evaluated in a Mediterranean Wine-Growing Context: The development of new ontologies?
Workshop: Sharing Plant Worlds: Future trajectories
(a) Reflections on the Symposium: How does our work contribute to learning how to better share the world with plants, and how might the Botanical Ontologies series contribute to future trajectories for human-plant engagements in the Anthropocene?
(b) Plant World Forum: Discussion regarding the development of an ongoing community of people-plant research and an online forum.