Emilia Wilson (St Andrews/Stirling)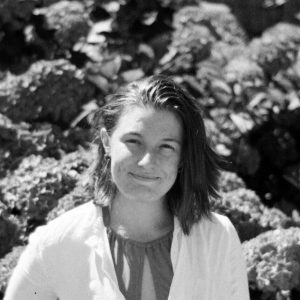 Abstract
The term 'epistemic labour' is used in various fields yet there has, to date, been no attempt to offer a definition. This raises two concerns. Firstly, the current uses of the term vary significantly. With such diverse uses of the term, it is an open question whether a single concept can do all of the work required. Secondly, terms like 'work' and 'labour' often carry implicit appraisals and consequently the work performed by marginalised groups has historically been erased. In the absence of  a unified theory of epistemic labour, we are likely failing to recognise much of the labour performed by these groups.
In this presentation I address these issues in turn. Firstly, I provide a conceptual analysis of the term 'epistemic labour'. I use this to develop a procedural theory of epistemic labour as a subset of cognitive labour. Secondly, I examine the erasure of women's epistemic labour. Both theoretical and empirical research indicate that the broader erasure of women's labour extends to epistemic labour.
I argue that the epistemic aspect of women's labour, and correspondingly female-coded work, is specifically erased by the construction of women as emotional. Female-coded work is thus alienated from the epistemic competence it demands.
Biography
Emilia Wilson is a PhD Candidate on the St Andrews/Stirling Graduate Programme (SASP), working primarily in Social Epistemology and the Philosophy of Language. Her thesis is supervised by Derek Ball and Sanford Goldberg. Emilia previously completed an MLitt in philosophy and a BSc in philosophy and mathematics also from the University of St Andrews. Her other research interests include Social Construction, Network Epistemology and Conceptual Ethics.