Ezra Rubenstein (Rutgers)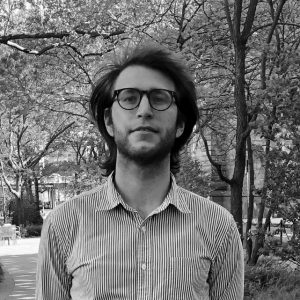 Abstract
I distinguish two versions of generalism: permissive generalism holds that truths about individuals express non-basic worldly facts (individuals depend on purely general basic facts); strict generalism holds that truths about individuals are non-perspicuous (reality in itself is entirely general).
I argue that permissive generalism faces a serious problem concerning almost-symmetric worlds: none of the available options for characterising the dependence of individualist facts on the general facts at such worlds seems plausible. This problem is solved by switching to strict generalism, which allows for indeterminacy in the way that individualist truths are made apt by the underlying general truths. I illustrate this alternative approach by proposing a supervaluationist strategy for accommodating individualist truths in a purely general world.
In addition to showing how generalism can meet a central challenge, my discussion serves more broadly as an illustration of two importantly different approaches to one of metaphysics' central tasks: the task of explaining the non-fundamental in terms of the fundamental.
Biography
Ezra Rubenstein is a PhD student at Rutgers University, with research interests in metaphysics, philosophy of science, and philosophy of mind. He previously completed an MMathPhil and a BPhil at the University of Oxford. His thesis, supervised by Jonathan Schaffer and Ted Sider, focuses on metaphysical explanation and the idea that the world is fundamentally qualitative. His other work is on probability, causation, the metaphysics of mind, and the foundations of quantum mechanics.