Peter Faulconbridge (UCL)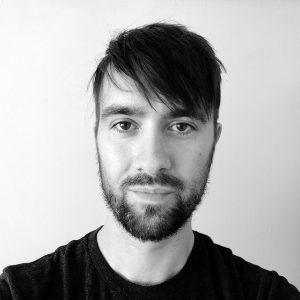 Abstract
In the essay 'Of Superstition and Enthusiasm', David Hume claims that superstitious religious movements are more stable than enthusiastic movements, due in part to the former's involvement with 'rites, ceremonies, and holy observances'. Why might such religious practices help to sustain religious belief, and why should this phenomenon be particularly associated with superstitious religion? In this paper I outline two ways of answering these questions which can be found in Hume's work.
The first approach, drawing on well-known passages from the Treatise, invokes the transfer of force from sensory impressions generated by participation in a ritual, to associated religious ideas, via their resemblance. This provides a narrow explanation of the belief-sustaining role of practice, but I argue that it falls short in the context of Hume's richer explanatory hypotheses in 'Of Superstition and Enthusiasm'.
The second approach to religious practice is drawn from Hume's Natural History of Religion, and it reserves a key role for the passions, especially fear. This passion-based approach takes a little work to unearth, but I argue that it provides a much richer explanation of Hume's initial hypotheses concerning the dynamics of superstition and enthusiasm. It also exemplifies an important form of social explanation more generally, whereby the unintended consequences of an action are shown to reinforce the very conditions which gave rise to that action in the first place.
Biography
Peter Faulconbridge recently completed his PhD at University College London (UCL). His core research concerns how individual agents relate to their social and cultural contexts. His doctoral thesis defends a novel ontology of social conventions, and argues that attention to such ontological issues is crucial for a proper understanding of the explanatory and justificatory role of social practices more generally.
His current research focuses on clarifying the relationships between the different roles which the concept 'social practice' plays in a variety of fields, including philosophy, the social sciences, and political discourse. His broader research interests include philosophy of action, philosophy of mind & psychology, and philosophy of social science.