Group Belief: Lessons from Lies and Bullshit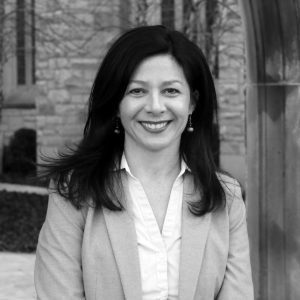 Jennifer Lackey (Northwestern)
Abstract
Groups and other sorts of collective entities are frequently said to believe things. Sarah Huckabee Sanders, for instance, was asked by reporters at White House press conferences whether the Trump Administration 'believes in climate change' or 'believes that slavery is wrong.' Similarly, it is said on the website of the ACLU of Illinois that the organization 'firmly believes that rights should not be limited based on a person's sexual orientation or gender identity.' A widespread philosophical view is that belief on the part of a group's members is neither necessary nor sufficient for group belief. In other words, groups are said to be able to believe that p, even when not a single individual member of the group believes that p.
In this paper, I challenge this view by focusing on two phenomena that have been entirely ignored in the literature: group lies and group bullshit. I show that when group belief is understood in terms of actions over which group members have voluntarily control, as is standardly thought, paradigmatic instances of a group lying or bullshitting end up counting as a group believing. Thus, we need to look elsewhere for an adequate account of group belief.
Biography
Jennifer Lackey is the Wayne and Elizabeth Jones Professor of Philosophy at Northwestern University and the Director of the Northwestern Prison Education Program. Most of her research is in the area of social epistemology, with a recent focus on issues involving credibility and false confessions, the epistemology of groups, and testimonial injustice. Jennifer is the winner of the Dr. Martin R. Lebowitz and Eve Lewellis Lebowitz Prize for Philosophical Achievement and Contribution and the Young Epistemologist Prize, and has received grants and fellowships from the Mellon Foundation, the American Council of Learned Societies, and the National Endowment for the Humanities.
Group Lies and Reflections on The Purpose of Social Epistemology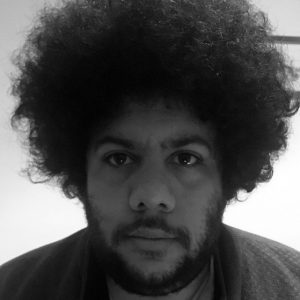 Liam Kofi Bright (LSE)
Abstract
In her fascinating piece on collective social epistemology, Jennifer Lackey makes the case that non-summativist accounts of group belief cannot adequately account for an important difference between Group Lies (or, separately, Group Bullshit) and Group Belief. Since non-summativist accounts fail to do this she argues that they ought be rejected and that we should seek for an account of group belief which can do better by this standard. I am sorry to say that it is my (de re) intent to respond to this in the most irritating fashion possible, and focus on questioning the standard of evaluation rather than the first order claims at issue. I hope in this essay to try and sketch, or at least make apparent via remarking on Lackey's essay, something like a different overall metaphilosophical orientation to the questions of social epistemology.
Biography
Liam Kofi Bright is an assistant professor of philosophy at the London School of Economics. He works on the social epistemology of science and Africana philosophy.
The supplementary volume for the conference will be available from 3-13 July.