Art and Metaphysics
Michael Morris, University of Sussex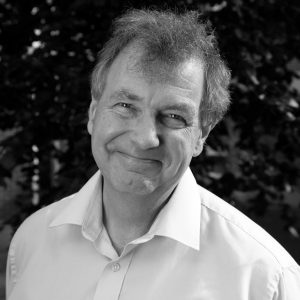 Michael Morris is Professor of Philosophy at the University of Sussex
Abstract
Artists often think of themselves as engaged in a project of understanding things. Many of those who look at, listen to, or read works of art think that they emerge from the experience with their understanding enriched: that's the point of it, they think. What do all these people think they understand through art? Everything: people, life, the world. Here's an ambitious claim which I think they're committed to: (A) One of the principal functions of representational art is to enable us to understand the world as it is in itself in a particular, distinctive way. My aim here is to explain and argue for that ambitious claim.
Biography
Michael Morris is Professor of Philosophy at the University of Sussex. He has worked on Plato, Wittgenstein, the philosophy of mind, the philosophy of language, the philosophy of art, and metaphysics, but is increasingly focussing on the relation between representation and reality. He has written four books: The Good and the True (Oxford, 1992); An Introduction to the Philosophy of Language (Cambridge, 2006); The Routledge GuideBook to Wittgenstein and the Tractatus (Routledge, 2008); and Real Likenesses: Representation in Paintings, Photographs, and Novels (Oxford, 2020).
The supplementary volume for the conference will be available from 3-13 July.