Sarah Vickerstaff
Sarah is an internationally recognised Professor and researcher into paid work in later life. In the last 20 years her research on older workers and retirement has been funded by research councils, charities and the UK Government. She recently led an Econo
mic and Social Research Council (ESRC)/MRC funded research consortium undertaking a mixed method study of: Uncertain Futures: Managing Late Career Transitions and Extended Working Life. She is Fellow of the Gerontological Society of America and a Fellow of the Academy of Social Sciences.
For more information, see her website. To contact, you can email her.
Mariska van der Horst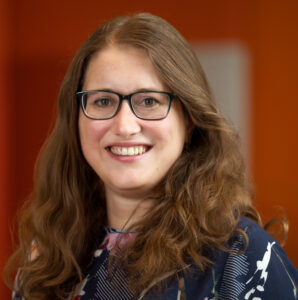 Mariska is Lecturer (Universitair Docent/Assistant Professor) at the VU Amsterdam, the Netherlands. The main focus of her research is on labour market issues, with a particularinterest in older workers, gender differences, disability, and intersectionality. She published in a variety of journals, such as Human Relations, Social Indicators Research, and Sociological Research Online.
For more information, please see her VU website or visit her personal website. To contact, you can email her.