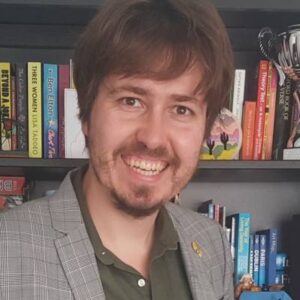 Dr Dieter Declercq is Lecturer in Film and Media Studies. He is also Associate Director of the Aesthetics Research Centre and co-lead of the Community and Well-Being theme for the 3i University Network.  His transdisciplinary research is situated at the intersection of media studies, health humanities and aesthetics. Dieter frequently collaborates with artists and scholars in diverse fields, including medicine, psychology and architecture.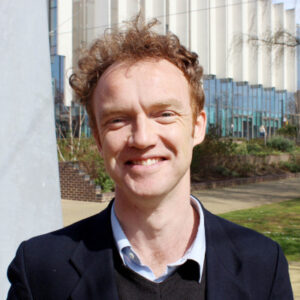 Dr Ambrose Gillick is a designer and researcher. He studied architecture at the University of Manchester (1998-2001) and at University of Sheffield (2003-2006). In between, Ambrose worked for three London practices, focused social, civic and cultural buildings and housing. He has developed a strong research interest in postmodern urban and built culture, particularly housing, and the role of grassroots and non-professional people in shaping the post-industrial city.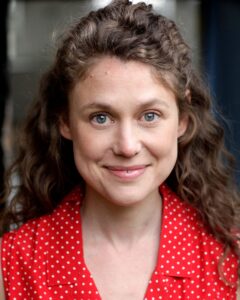 Lauren Mills is an actor, writer, producer and facilitator based in Gravesend. She is a member of The Plant Assembly Theatre, a cooperative of Kent theatre makers and researchers based at University of Kent who create theatre that explores social and political issues in dialogue with local people. Lauren will perform in the upcoming tour of the company's devised show 'The Plant' in October 2021. She also works with Kent Libraries as a storyteller and part time as Education & Outreach Officer at The Woodville Theatre, Gravesend.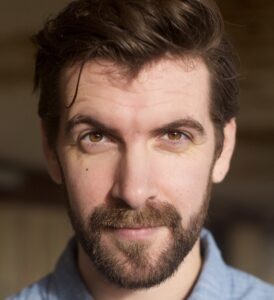 Dylan Tate has worked in theatre and film for the past 12 years. He has worked as an actor and puppeteer with Avalon Productions, Blind Summit, Minor Entertainment, Mad Cow Productions, Sony Entertainment and Futures Theatre, his career as taken him across the world with notable credits at London's Soho Theatre and Shakespeare's Globe Theatre also working with Plan B.  He is a founding member of Flabbergast Theatre, a creative associate for Futures Theatre and now runs is own film company Tate Creations (www.tatecreations.co.uk)
​