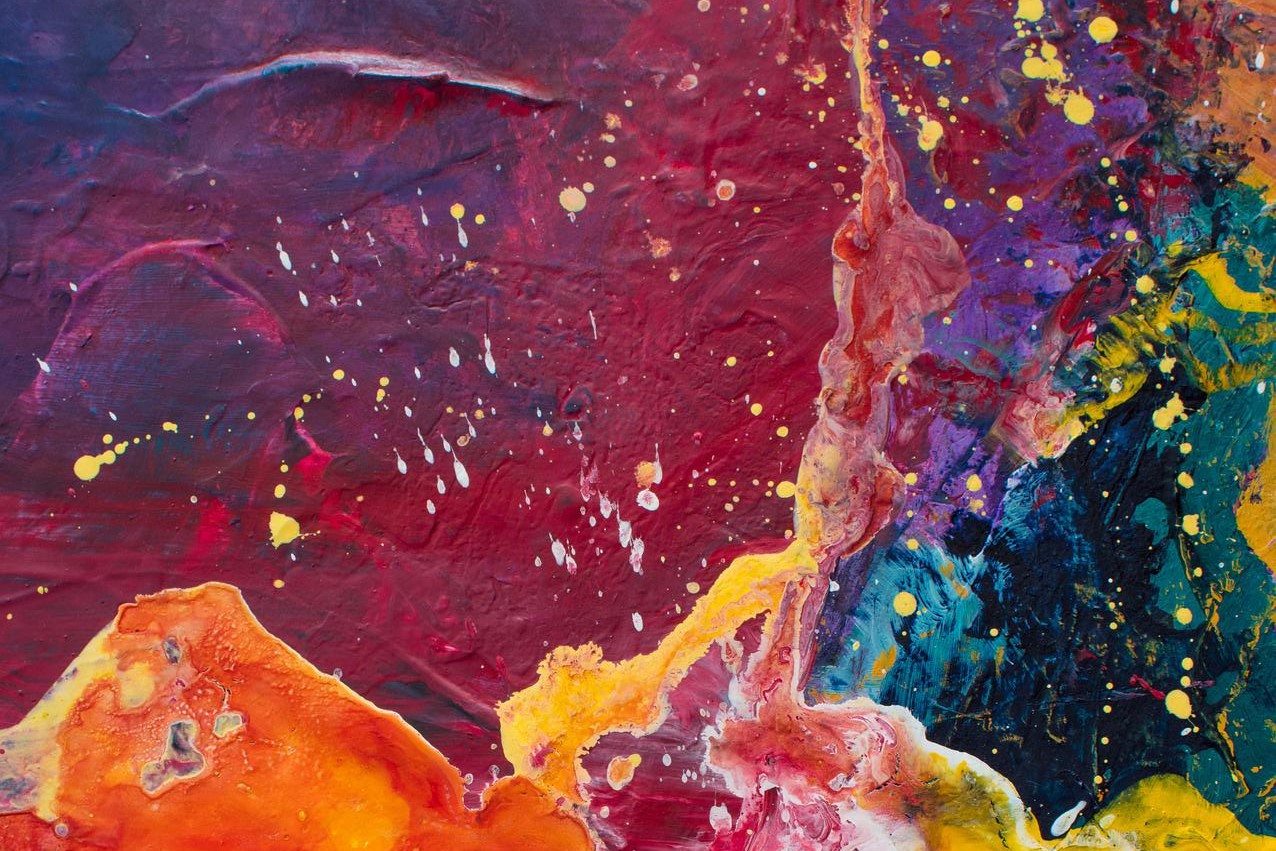 Join us for the first Centre for Medical and Health Humanities Lab of the year.
The Centre for Health and Medical Humanities will be hosting monthly labs during term time (scheduled on the first Wednesday of each month, 14:00-16:00). Labs will use non-traditional and experimental formats and are designed to offer an opportunity for CHMH members to meet each other and to foster a collaborative research culture, including nurturing connections with other relevant groups in the University.
Date: Wednesday 5 October
Time: 14:00-16:00
Venue: The Labyrinth behind Eliot College (Directions) / In case or rain: Jarman Studio 2
This workshop offers an introduction to labyrinths as a creative tool for health research. We will use the format of the labyrinth workshops for CHMH members to get to know each other a bit better and exchange ideas about what we want to do in the Research Centre together. The session will be in three parts with opportunities for dialogue throughout. Nickie will begin with a short presentation, contextualising the approach in relation to health humanities. This makes reference to her experience of working with labyrinths in a project with autistic girls and women (Playing A/Part, AHRC). Labyrinths offered an appropriate ethical, aesthetic and sensory space for creative pedagogic practices working with neurodivergent communities. This is followed by some practical exercises on the University labyrinth as a means of ideas generation as well as offering insight into the potential and versatility of this medium for creative health research. We will end by reviewing and feeding forward ideas for future planning.