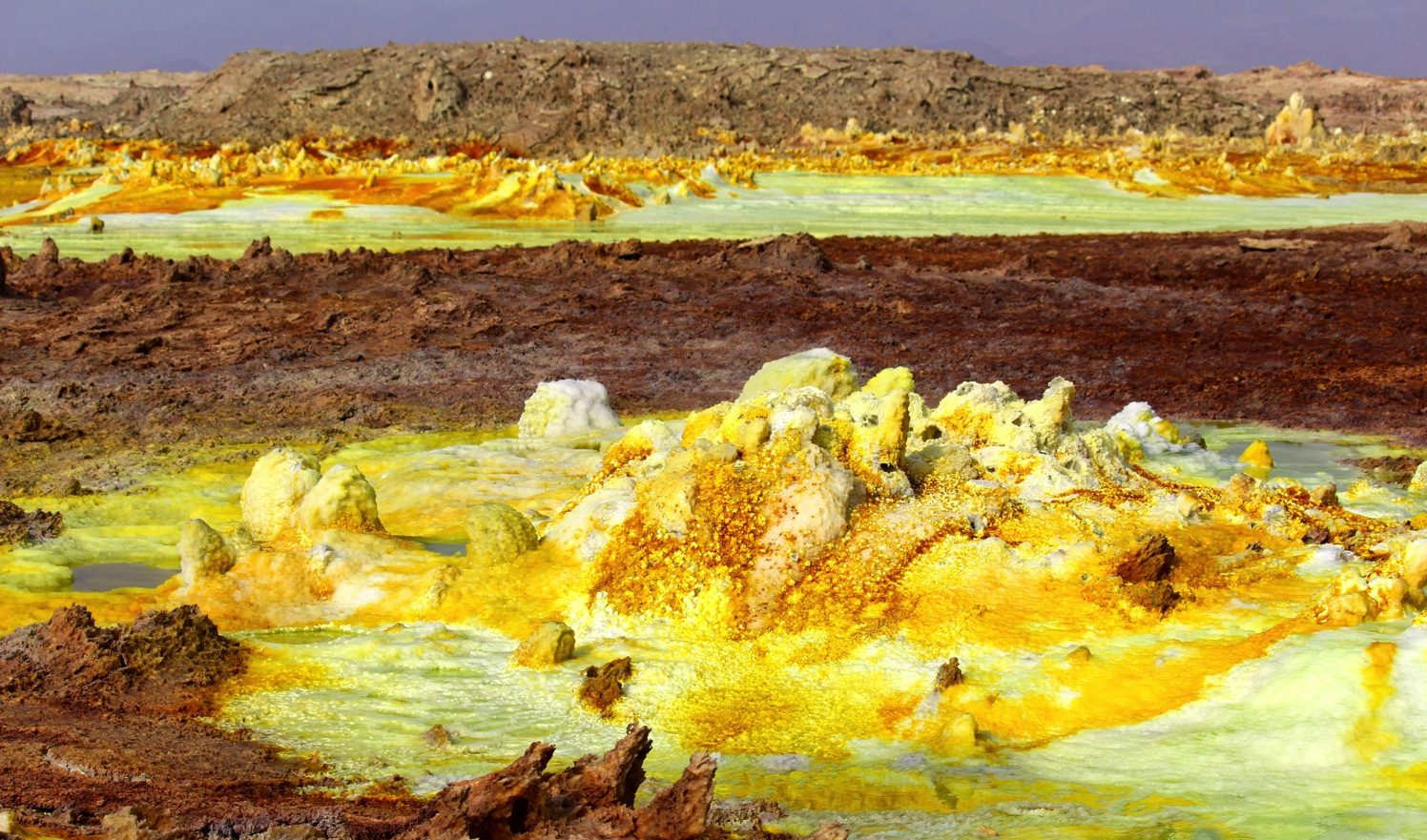 The Europlanet 2024 Research Infrastructure (RI) provides free access to the world's largest collection of planetary simulation and analysis facilities, data services and tools, a ground-based observational network and programme of community support activities.
The Europlanet 2024 RI consortium is led by the University of Kent, UK, and has 53 beneficiary institutions from 21 countries in Europe and around the world, with a further 44 affiliated partners.
The project is funded through the European Commission's Horizon 2020 programme and runs for four years from February 2020 until January 2024.
Europlanet 2024 RI provides:
Transnational Access to 24 laboratories in Europe and five field sites.
Virtual Access to services and tools.
Networking activities to support the community
Coordinated observations in support of planetary research through the Europlanet Telescope Network.
Find out more at the Europlanet 2024 RI website.