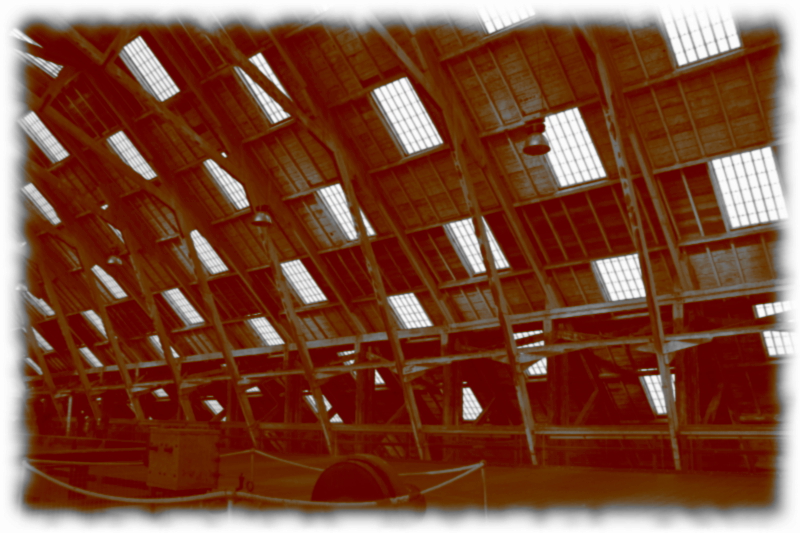 The Call for Submissions for our 'Sonic Cartography: Soundscape, Simulation and Re-enactment' conference has ended. We have received 161 submissions with some authors sending proposals in multiple categories, bringing the total up to 180 proposals that included papers, compositions, installations, workshops and residencies. Submissions arrived from 32 countries, including 7 US states. These are (in no particular order):
Singapore
Taiwan
Hong Kong
China
New Zealand
Australia
Argentina
Colombia
Mexico
S. Africa
Israel
Iran
United Arab Emirates
Canada
USA (Texas, California, Virginia, NY, Illinois, Florida, Indiana)
UK
Ireland
Norway
Sweden
Denmark
Finland
Netherlands
Switzerland
France
Germany
Belgium
Croatia
Hungary
Italy
Greece
Spain
Portugal
Our panel is working hard to complete the review process as soon as possible. We will announce the results in due course.