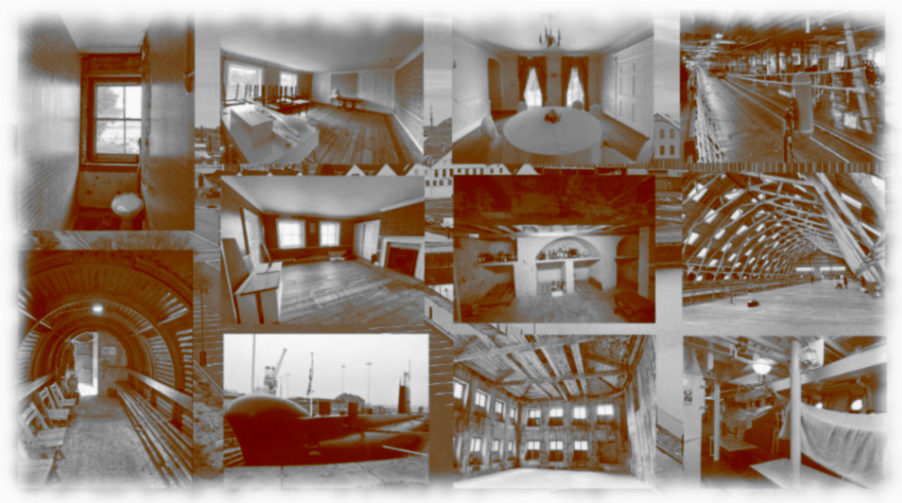 We are happy to have seen a page dedicated to the Impulse Responses we recorded at Chatham Dockyard as part of our project, to appear in Pro Tools Expert website.
The article is titled 'Free Impulse Responses – Excellent for Sound Design and Post Production', and the reviewer concludes the page with his final thoughts:
"This is a really useful set of impulse responses for use in sound design and audio post-production, as an interesting collection of real spaces. We don't always get impulse responses for the spaces used in the projects we work on. This free collection of impulse responses, although collected for historical reasons, provides a really useful resource of impulse responses of some very interesting spaces, that can be used for a wide range of applications.
For example the covered slip could be used for a large wooden barn, or timber framed performance space. The air-raid shelter can be used for all kinds of restricted spaces, perhaps even inside a washing machine! The rooms in the Commissioners House would be great for any period drama."