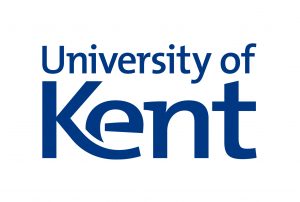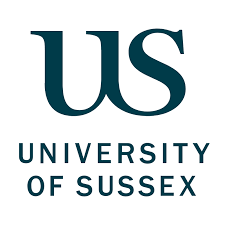 The South Coast Biosciences (SoCoBio) Doctoral Training Partnership is a new collaboration of the Universities of Southampton, Kent, Sussex and Portsmouth, and the horticultural and agricultural research institute NIAB EMR funded by the Biotechnology and Biological Sciences Research Council.
The consortium provides PhD students with a unique opportunity to undertake bioscience research and training in the following themes:
• Understanding the rules of life (up to 11 scholarships available)
• Bioscience for sustainable agriculture and food (up to 5 scholarships available)
• Bioscience for renewable resources and clean growth (up to 8 scholarships available)
• Bioscience for an integrated understanding of health (up to 3 scholarships available)
A substantial proportion of the studentships are co-funded by industry or include an industry partner through a CASE award.
The DTP aims to develop skills needed for successful careers in Bioscience. Students on the four-year programme will normally take two laboratory 'rotations' in the first year, and then select a project jointly supervised by researchers from two of the host institutions or with industry. There will usually be a three month industrial placement. All students will receive training in Data-Management & Computational Biology, Industrial Biotechnology, Science Communication, and Business and Entrepreneurship.
Each studentship will pay fees, training costs and a stipend. The DTP is committed to inclusivity, and strongly encourages applicants from all backgrounds and regardless of their personal circumstances.