This page features a range of research and pedagogical projects associated with the Centre, so do come back regularly to find out about more of the work being conducted by CISCS and in collaboration with others.
The Victorian Diversities Research Network was founded to respond to a pressing need amongst UK academics for more support in answering the clarion call to diversify and decolonise the curriculum that rang out across the academy in North America, Europe, and the UK in response to the killing of George Floyd and the BLM protests in summer 2020. Dr Lara Atkin leads this for Kent, in collaboration with Dr Éadaoin Agnew at Kingston University.
Indigenous Knowledges: a Digital Residency Exchange and Best Practices Pilot is an AHRC-NEH funded project in collaboration with Wellcome Collection, the South West Center, University of Arizona, the Diné College Special Collections and Kinyaa'áanii Charlie Benally Library (Navajo Nation), in partnership with Local Contexts. CISCS members working on this are Professor David Stirrup and new RA, Sarah French.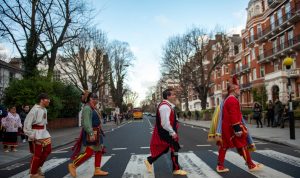 "Beyond the Spectacle: Native North American Presence in Britain" is an Arts & Humanities Research Council-funded project that brings together an international team of researchers and Native North American people to amplify the stories of Indigenous travellers in the historical record and in the current moment. Some of this work is based on deep archival research in places such as the British Library, while other aspects of the project focus on working with present-day Native American visitors to and residents of Britain to share the experience of being Indigenous in the UK.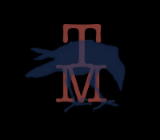 Transmotion is a biannual, fully and permanently open-access journal inspired by the work of Gerald Vizenor. Transmotion publishes new scholarship focused on theoretical, experimental, postmodernist, and avant-garde writing produced by Native American and First Nations authors, as well as book reviews on relevant work in Vizenor Studies and Indigenous Studies. Hosted by the University of Kent, and administered by members of the Centre, Transmotion is co-sponsored by the European University of Cyprus, California State University, San Bernardino, and the University of Nevada, Las Vegas.