This page is still under development, so do come back to find out about more projects being conducted at Kent and in collaboration with others.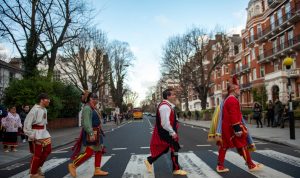 "Beyond the Spectacle: Native North American Presence in Britain" is an Arts & Humanities Research Council-funded project that brings together an international team of researchers and Native North American people to amplify the stories of Indigenous travellers in the historical record and in the current moment. Some of this work is based on deep archival research in places such as the British Library, while other aspects of the project focus on working with present-day Native American visitors to and residents of Britain to share the experience of being Indigenous in the UK.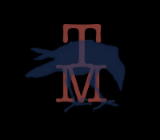 Transmotion is a biannual, fully and permanently open-access journal inspired by the work of Gerald Vizenor. Transmotion publishes new scholarship focused on theoretical, experimental, postmodernist, and avant-garde writing produced by Native American and First Nations authors, as well as book reviews on relevant work in Vizenor Studies and Indigenous Studies. Hosted by the University of Kent, and administered by members of the Centre, Transmotion is co-sponsored by the European University of Cyprus, California State University, San Bernardino, and Portland State University.