New Directions in Settler Colonial and Critical Indigenous Studies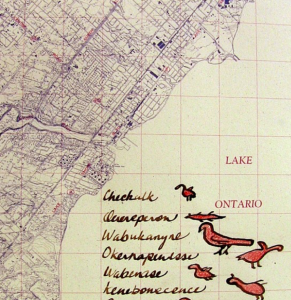 There was never a single beginning point to for the history of this place. It wasn't Cook on a beach, it wasn't the confiscation of land and storming of Parihaka, it wasn't Gallipoli, it wasn't the pushing apart of primordial parents, it wasn't goldfields, it wasn't the arrival of waka, it wasn't a lovers' tiff between mountains, it wasn't a boat full of influenza docking in Samoa, it wasn't the Treaty, it wasn't (certain) women getting the vote, it wasn't a fished-up fish. It was all of these. It was all of these and more besides.
Alice Te Punga Somerville, 'Two Hundred and Fifty Ways to Start an Essay About Captain Cook'.
'Our colonial experience traps us in the project of modernity. There can be no 'postmodern' for us until we have settled some business of the modern.'
Linda Tuihiwai Smith, Decolonizing Methodologies.
---
Entangled Modernities will take place at the University of Kent on September the 11th and 12th, 2020. It will bring together scholars from across the world to consider new directions in Critical Indigenous and Settler Colonial Studies, with a particular focus on the 18th and 19th centuries. View the full CFP.
Keynote Speaker:
Alice Te Punga Somerville, The University of Waikato
To register to attend this digital event, please go to the conference eventbrite page via this link.
Conference schedule can be found here.
Abstracts can be found here.